Buses are the main form of transport for long-distance travelling in Peru. It's the preferred way of many since buses are cheap in Peru, but remember not all Bus companies are the same. For your comfort, safety and time we made this ranking of the best bus companies in Peru.
Bus travelling in Peru is not the safest way, accidents on the roads are common but they mostly include cheap companies that have poor security features, so never pick a random company and always travel safe with a decent reputed one, here's the list: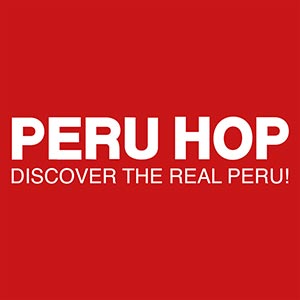 Peruhop
Irish owners, The only hop-on hop-off bus Company in Peru. It might be a Little expensive but safety and fun is guaranteed. They already have thousands of happy customers on Tripadvisor and they just started in 2013. They cover a lot of routes and you can get out in a city for a few days and then get in again for no extra cost.
Pros: Safest company, has hop on- hop off and a lot of solo travelers you can meet, also includes a guide.
Cons: Expensive and doesn't have all the typical Peru routes.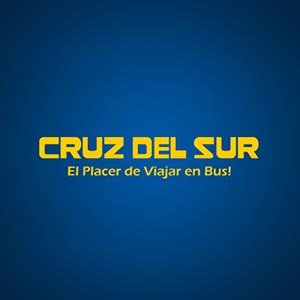 Cruz del Sur
The most reliable Peruvian bus Company (but they are not always). This is the best Price/security ratio in the bus business. They still have some really bad reviews and bad experiences but that can happen to everyone. We recommend this Company if you want a single trip to point A to B for a good Price.
Pros: the best price/quality ratio if you just need to get somewhere
Cons: It's not the cheapest and can have some customer issues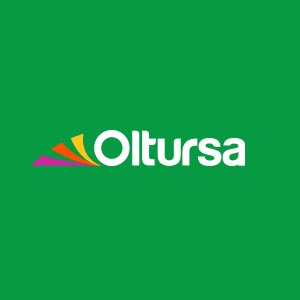 Oltursa
Same as Cruz del Sur, seems to be reliable, but opinions are really divided, when it Works it's amazing but when it fails it fails miserably. Good Price/security ratio as well.
Pros: comfy seats and good prices
Cons: can have bad client service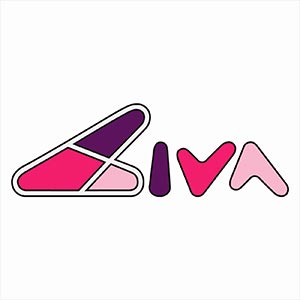 Civa
Reliable and cheap, they also have some good deals for going out of the country. CIVA has a really good coverage of their routes with over two thousand busses travelling daily.
Pros: their reviews are decent, they have over 2,400 busses daily
Cons: Still have some bad reviews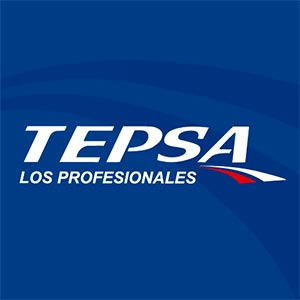 TEPSA
The oldest Peruvian Bus Company. It's really safe and their customer service is decent (strange for a Peruvian Bus Company)
Pros: Stablished company with good reputation
Cons: As every other company their reviews are mixed