Buses are the main form of transport for long-distance travel in Peru. It's the preferred method of travel for many since buses are inexpensive in Peru, but remember not all bus companies are the same. For your comfort, safety and time we made this ranking of the best bus companies in Cusco.
Booking a bus: Book your bus through Busbud.com, Redbus.com or directly at the bus terminal
Terminal Tax: All bus terminals have a tax that you have to pay in order to enter the departure gates. The prices vary, depending on the city and the terminal itself. You can be charged anywhere from 1 to 5 soles.
Time: Buses in Peru are may not be on time due to a variety of circumstances. Always allow for extra travel time and be flexible. If you are on a tight schedule, maybe you should consider using a domestic airline for faster and more efficient travel. Most buses provide an overnight service, leaving you with plenty of time in the day to explore.
Type of Service: Buses in Peru are either direct service or make multiple stops. With direct service they go directly to your desire city with no stops in-between. Other buses stop at almost all of the cities along the route to let passengers off or on the buses. Some are quick stops, and other stops are at bus terminals for 10 to 15 minutes. If you are in a hurry take a direct bus and be sure to verify it before purchasing a ticket at the terminal. Agents at terminals are eager to sell tickets and may or may not inform you of all of the details of your trip.
Safety tip: Keep your belongings safely tucked away under your feet at all times. Choose a well-established bus company with a good track record. It´s not worth losing your possessions, just to save a dollar or two. Better quality lines check passengers in and verify their identity.
Recommnded Bus Companies in Cusco, Peru
The following are all top-end to mid-range Peruvian bus companies, starting with some of the best and working down towards the ones that are probably best avoided. The order is by no means scientifically proven, but it will give you an idea of the bus companies you can rely on to get you from one city to other with minimal fuss and more importantly, safely.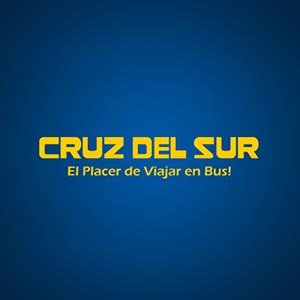 Cruz del Sur
The biggest, most popular, most secure and well established company in Peru.
Pros:
Comfortable seats and excellent coverage of all routes in Peru.
Affordable (just an extra 10 to 15 sol to upgrade your seating).
Great bus for going from point A to point B.
Major routes have satelite & wifi
Cons:
Travels via the Andes, not the safest route.
Often delayed and a bit unreliable.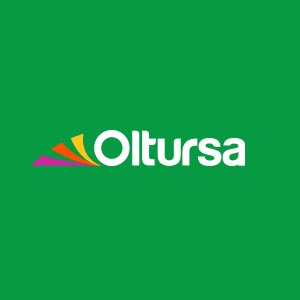 Oltursa
A great company for travelling to the north of Peru. Has been operating for a number of years.
Pros:
comfy seats
affordable prices
relatively safe
Cons:
Inconsistent customer service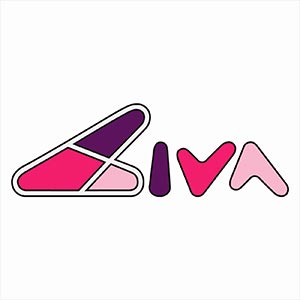 Civa
CIVA has really extensive coverage of routes within Peru with over two thousand buses traveling daily.
Pros:
Decent reviews
Travels all the way to the border of chile and Ecuador, as well as a number of inland destinations
Cons:
Customer service
Reliability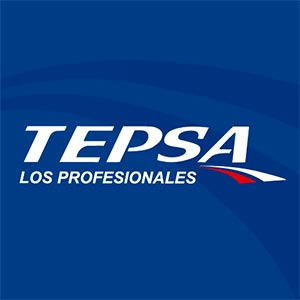 TEPSA
This is the oldest Peruvian Bus Company. With its primary focus being the coast of Peru and a few routes towards the city of Cusco.
Pros:
Well established company with a good reputation
Cons:
PERU HOP – Great option to explore Peru
A relatively new and refreshing bus service in Peru which started in October 2013, but already has over 3,400 excellent reviews on their Tripadvisor page, which is quite impressive. Being the first and only hop-on, hop-off bus system in Peru, the company covers the Lima to Cusco route. It offers a flexible bus pass (50+ options from long distance to short day trips), in which you can stay however long you want in any of the destinations, letting you enjoy travel at your own pace. Apart from this, there's onboard bilingual assistance on all their busses.
Some reason of why you should take a bus in Peru?
Taking a bus is way cheaper than flying. Flying from Cusco to Lima for example (even on a budget airline) is $70 – $100 after all the fees, a bus is as low as $10.
Less hassle than flying; The buses don't charge for luggage or have excessive security like airports do. It's a lot easier to just show up with your bags a half hour before your bus departs than go through airport security.
Sometimes it's your only option; Some places in Peru, you can only access via bus or private car. Huaraz, for example, doesn't even have an airport and we would not recommend driving yourself there through windy mountain roads.
More comfortable than flying; Taking an overnight bus with 180-degree reclining seats and waking up at your destination is way more comfortable than squishing into an airplane seat.
See our tour and trek to Machu Picchu in Cusco, all run by SAM Travel Peru!