Veronica View Hotel in Ollantaytambo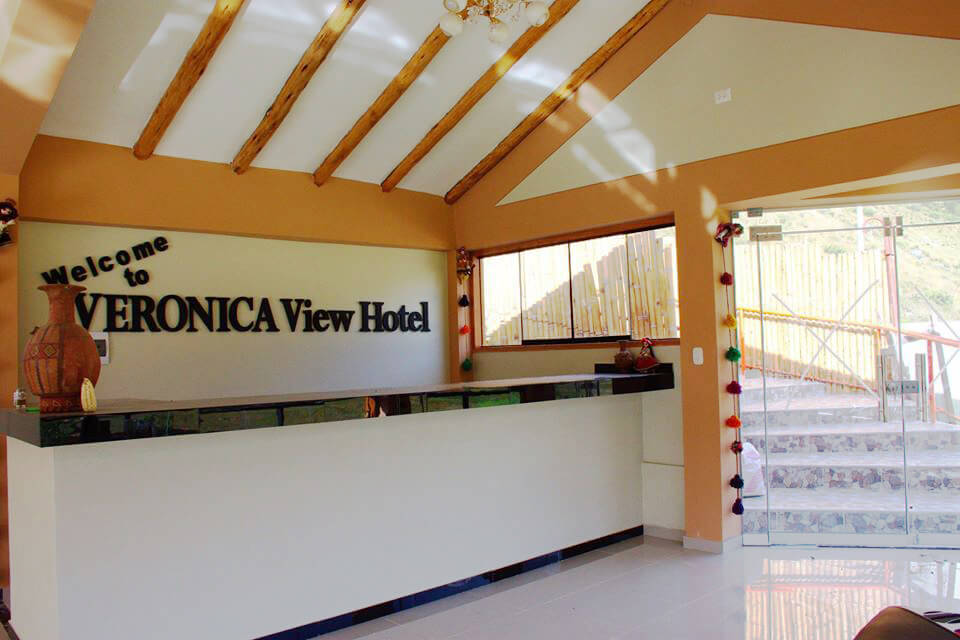 Veronica View Hotel is one of the best and nicest hotel in the Sacred Valley. The hotel is located in Ollantaytambo, you will be in the perfect location to explore all of the well-known destinations. Locations such as Cusco, Machu Picchu, and the Sacred Valley. You can even access places such as isolated villages, Moray, Cinchero, and Pisac.
SERVICES
The hotel is not only a great place for your adventure trips, but for family trips, company retreats, and special events as well! Along with our great restaurant and adventure packages, we can make your stay unforgettable! Don't stay at just any hotel. Stay at Veronica View Hotel in Ollantaytambo. Stay with family.
Is it close to the train station?
Veronica View Hotel is located seven minutes away from the Ollantaytambo Train Station and we will pick you up at the train station or main square and bring you to the hotel in our private transportation free of charge. The trip takes about 7 to 10 minutes.
---
Comments
Kruss Kennet

Apr, 24 2020

The staff are what makes the hotel such a pleasure. They are so incredibly genuine and friendly. We loved how they all work together to make your stay better. No matter if it was the restaurant staff or the lobby team. The hotel has a beautiful garden with plenty of flowers. The room is very cozy and very comfortable with private jacuzzi This hotel is very difficult to find. There is no sign on the main road to indicate the location of the hotel, luckily they organized a taxi for us for free

orangeblog

Apr, 24 2020

Thank you for taking the time to write this amazing review!