If you are beginning your search for an Inca Trail tour operator, this blog is a good place to start. There are more than 190 licensed Inca Trail operators in Peru. We've pulled together this list which includes some of the most well-established and reputable Peru-based companies recommended through personal experience, and through friends and colleagues working within the Peruvian tourism industry, particularly in Cusco. We've also included companies that have had consistently positive reviews within other travel guides and websites such as Tripadvisor.
We don't claim that this is a definitive list; there are certainly other tour companies out there, both new and old, that probably deserve to be featured here – feel free to recommend a company in the comments section below so that we can take a look and feature next time.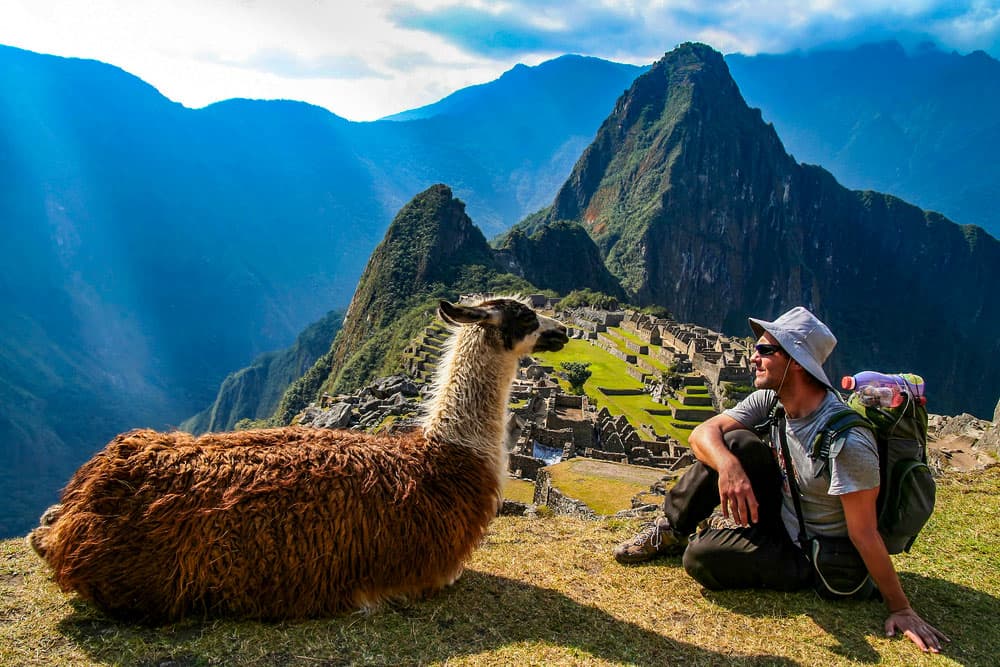 Our Recommendations for top Inca Trail Tour Operators, updated as of May 2022.
As well as the glowing recommendations that these companies have received, it's also important to note that they are all based in Peru, so as well as the benefit of local guides with a wealth of knowledge and information, your money would also be helping the communities of Peru and sustaining the ecosystem.
All these companies offer alternative treks to Machu Picchu, as well as various other tours around Cusco and beyond.
*** Inca Trail Permits are officially on sale for 2023 season!***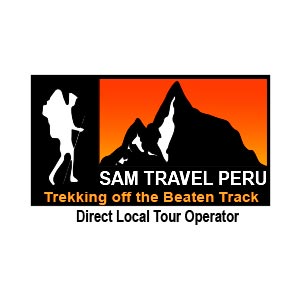 SAM Travel Peru
SAM Travel Peru is a highly professional tour & trekking company that caters for travellers of all age groups, making sure everyone makes it to their intended destination. A key feature offered by SAM Travel is small group sizes. They never exceed eight trekkers per group, unlike many operators who will happily reach the maximum group limit of 16 people. What's more, the company's Peruvian owner, Saul Alvarez, has been working along the Inca Trail since the age of 18, as porter and later as a guide.
Website: https://www.samtravelperu.com/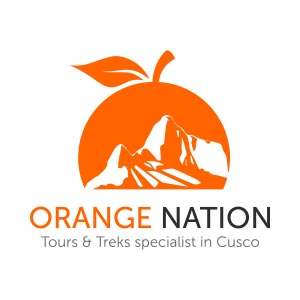 Orange Nation Peru
For a while, this relatively new start-up company has been on our list of other Inca Trail tour operators to consider. The tour guides, porters and cooks have shares in the company, with people earning a fair amount for their level of contribution. When you choose this company, you make a direct impact to all the lives of the people that make your adventure memorable. The company has also had plenty of excellent reviews on TripAdvisor. Definitely one to consider.
Website: https://www.orange-nation.com/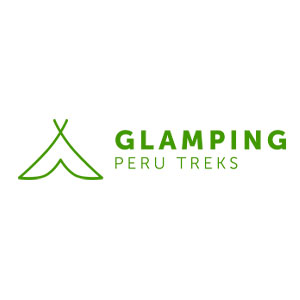 Glamping Peru Treks
Glamping Peru Treks creates treks and tours that offer unsurpassed luxury and comfort while hiking off the beaten track. All accommodations, food, and services are of the highest quality and standards. If you are looking for something UPSCALE AND LUXURIOUS while trekking or touring, this is the absolute best option for you. Do not be afraid to work with their service operators to create your dream personalized luxury trek or tour. The company group size averages 2 to 4 persons, not exceeding 8 people. If you love your privacy, be sure to ask for a private tour.
Website: https://glampingperutreks.com/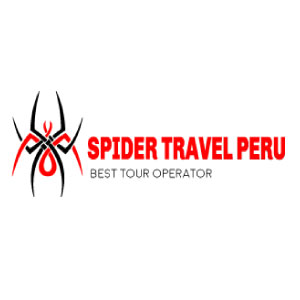 Spider Travel Perú
Spider Travel is a new & innovative local tour operator in Cusco, covering the Inca Trail to Machu Picchu, Lares Trek, Tour Packages to Machu Picchu, Luxury glamping treks, Rainbow Mountain and the Choquequirao trek.
Website: https://www.spidertravelperu.com/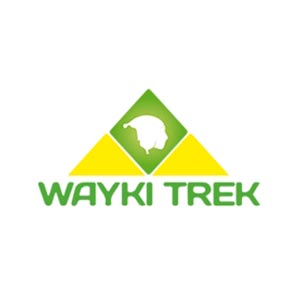 Wayki Trek
Wayki Trek was formed in 1998 by a group of experienced tour guides from different rural communities in the Cusco Region. A key feature offered by Wayki Trek is small group sizes. They never exceed eight trekkers per group, unlike many operators who will happily reach the maximum group limit of 16 people. So, plenty of local experience combined with small groups. What's not to like?
Website: www.waykitrek.net
More Top Inca Trail Tour Companies to Consider
As noted earlier, there are plenty of Inca Trail operators out there, and although the list above was based on personal experience and the experience of those we know, the following recommendation has good reviews on TripAdvisor and they seem to know their stuff after having had a chat with them:
Cusco Native ($700): This Inca Trail tour operator is owned by Renato Auca, a Quechua-speaking Cusco native (hence the company name) who also happens to be the current Vice President of ASOORCIC, the primary organisation for Inca Trail guides and agents in Cusco.
As for non-Peruvian international Inca Trail operators, there are companies like G Adventures and Intrepid Travel that offer treks, typically as part of a larger package. These larger international tour operators often use local operators to actually run their treks.
Generally speaking, if you just want to book a trek along the Inca Trail to Machu Picchu, or any alternative route, it's best to use a truly local company. But if you want a full travel package (for example, from Lima to Cusco to Machu Picchu and back again, all included), then a well-known international tour company might be worth considering — but it will be more expensive than traveling to Cusco independently and then using a local company.