Massage!? Tour!? Machupichu?! I was tired of hearing these questions walking through the streets of Cusco, so I decided to make my own blog to help people from all over the world.
This isn't just a blog for trekking advice or tourism, it is for everything that Cusco can offer you. My name is Edward and I'm from LA, I've been living in this amazing city for almost a year , so you can guess that I've already done every trek, ate in every restaurant and visited every corner of this town.
I grew up in the States, studied in a public school and lived a pretty normal life in my hometown. Went to college and graduated with a degree in Journalism and worked for a couple of years. However, I felt like there was something missing, like I wasn't complete and I started wondering what the hell I was doing with my life.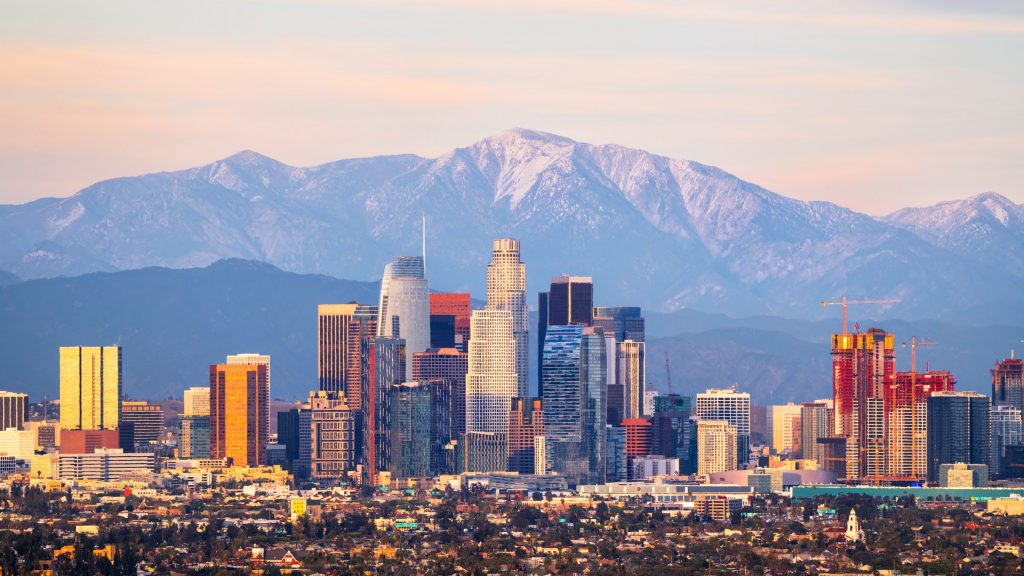 All these existential questions make me doubt, is there more? Is there something missing? I decided to start again, in a place that was going to be wonderful, amazing, something straight out of a book or a movie. After in-depth research I found Cusco, Peru, the land of the Incas, the land of mystery, excitement and magic.
So I just grabbed everything, kissed goodbye to my mom and dad, hugged all my friends and came here, hoping I could find meaning and happiness. And I did, this town has given me so much more than I ever could have imagined.
I've met amazing people from all over the world. I've been in places that people would envy. I've had an inner journey like no other and learned things about myself that I could never have learned back home.