Wild Rover Cusco:
Wild, that's a good word to describe it. This party hostel is cheap and really good for its price. The main building is modern and pretty big, it has a good area for chilling, where you can play ping pong, beer pong, volley, etc. The party shuts down at 2 A.M so if you are worried about sleeping that's not an issue, as long as you want to stay up till 2:00. The hostel is located in Cuesta Santa Ana, just 10 minutes' walk from the Main Square. The only complication is that the walk from the square is almost all stairs. Otherwise Wild Rover is the perfect choice for party people and backpackers, the food is decent and the drinks are cheap.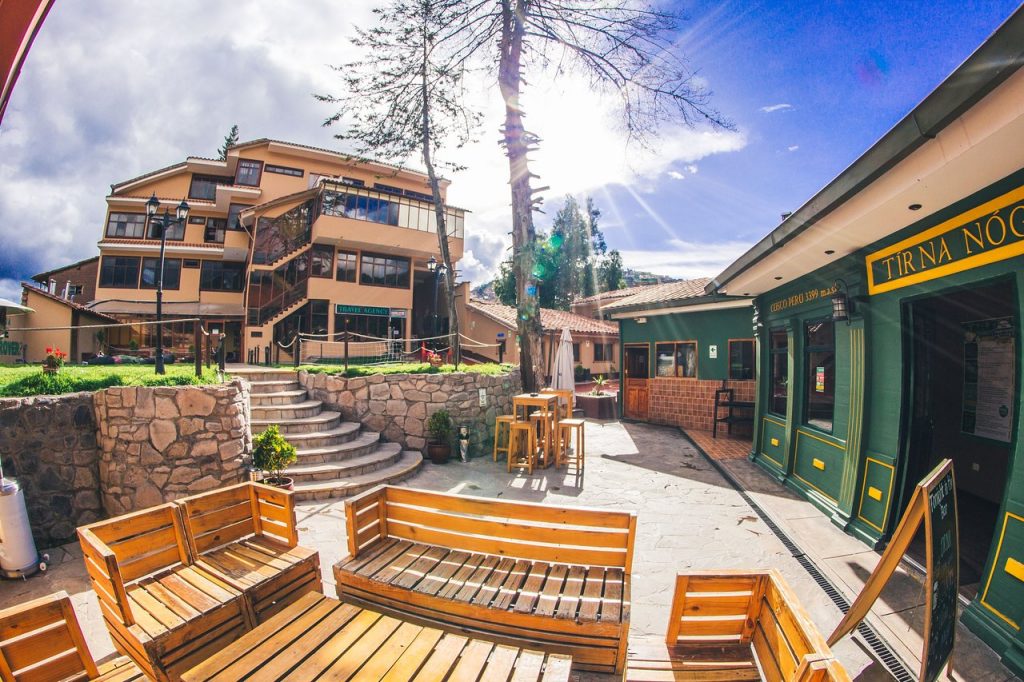 Pariwana:
Really good location close to the plaza, the rooms are nice and clean and the bar is really nice. It's not as wild as other party backpacker hostels but if you want to meet some fellow travelers this is a good hostel. It has a good terrace where you can relax and play ping pong. The food is really good for the price.
Loki Cusco:
This is probably the best place to party for locals and travelers alike. The bar is crowded almost every day and the party is wild. The food and bar are also decent and cheap and you have a good menu to choose from. The hostel is a big colonial building, really beautiful and charming. The only downside is the party can be too much. People often complain they can't sleep and it seems that there is no one to check that people are not making too much noise or getting into the rooms.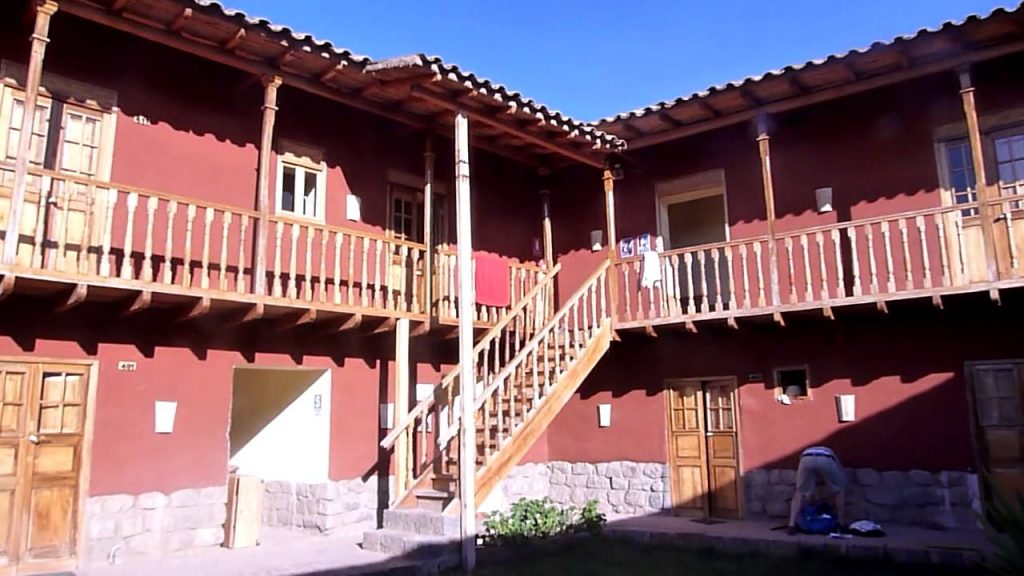 Millhouse Backpackers:
Locates just off of the main plaza, this colonial looking hostel has a lot of charm. It has a beautiful courtyard where you can chill and share your stories with other backpackers. The bar and food have really good quality for its price and it's a perfect place to make new friends. Rooms are modern and come equipped with a Wi-Fi router, hot shower and even stove in some private rooms.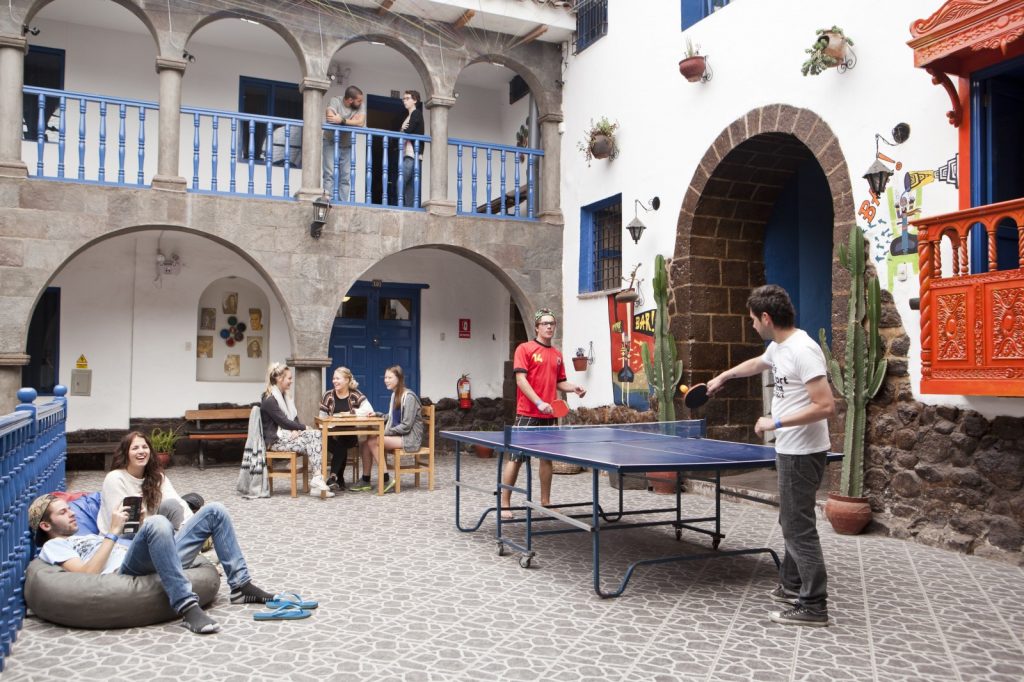 Dragonfly Hostel:
Close to the main plaza of Cusco, this hostel is pretty relaxed for backpackers. The place is not a party hostel so it's usually quiet all day. The staff is really friendly and will help you with whatever you need. Breakfast is included and the bar has some really good dishes. Rooms are comfortable and clean. It also has a colonial looking building with a nice and big backyard where you can relax and make friends to share adventures.