Cusco was the capital of the Incas and is now Peru's tourist mecca. Millions of people head through it every year, so there are many great bars to check out while in town. Because of the large expat community in the city, you'll find classic American and Irish pubs as well as Cusqueño classics. Here is our guide to the best bars in Cusco.
Check it out the list of the best Pub and bars in Cusco.
Paddy's
This is one of the best places to catch an English Premiere League game. There is usually a lively crowd for the games, especially on Tuesdays and Wednesdays when there are Champions League games. They have delicious food and are one of the only places in Cusco to offer Guinness. They are tucked away on the corner of Plaza de Armas.
Museo del Pisco
More bars in Cusco than a museum, enjoy some of the best made cocktails in Cusco here. If you're interested in the more educational aspects of the bar, they offer cocktail making classes and give a little history on pisco and how it's made.
Santa Catalina Ancha 398, Cusco, Peru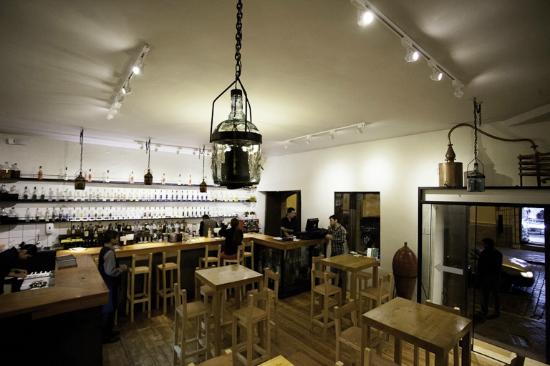 Nuevo Mundo
One of Peru's best craft beer breweries has a home just outside the Plaza de Armas in Cusco. There is an edgy, hipster feel to the bar and it has bands playing throughout the week. But the real reason you visit is the beer. With some of the best craft brews around, if you like good beers, you have to check this bar out – you won't be disappointed.
Portal de Confituria 273, Cusco, Peru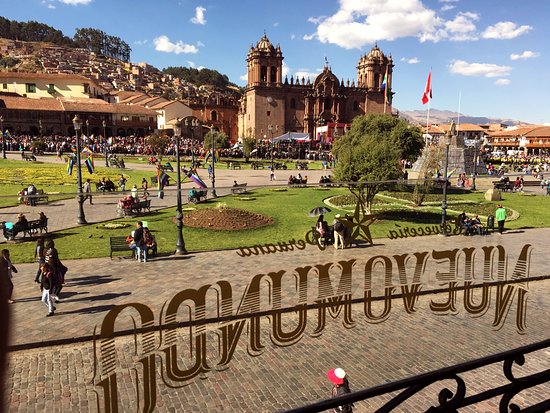 Barranco Beer Company
With a location now in Cusco, you can now have your favorite Lima beer right in Cusco, a block outside the Plaza de Armas. The location is a bit small, but for the beer snobs among us, you have to check it out. They brew some of the best in all of Peru.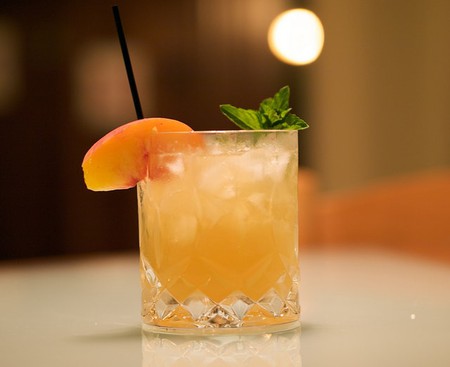 Norton Rat's Tavern
Norton's is another popular expat influenced pub overlooking the plaza. The small balcony that wraps its self around the pub is always full with tourists enjoying a beer and the warm sun. There are a number of beers on tap including three varieties of Lima Ale. If you get bored over your drink why not challenge your friends to a game of darts or pool. Or entertain yourself by trying to name as many of the country flags as you can that cover the ceiling. There are a number of TVs also that show different sporting events. Norton's has a fun menu to boot with tasty snacks and juicy burgers.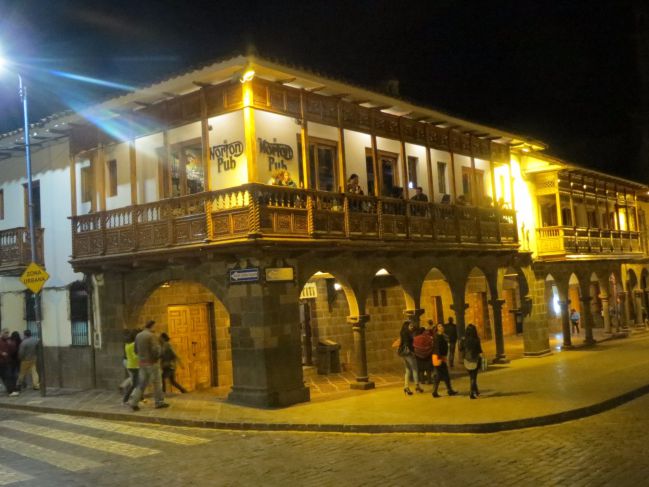 *** If there is any other need to be listed on Pub and bars in Cusco let us know to participate on comments highlighting your experience.