Peruvian food is known worldwide for its amazing ceviche and typical local dishes but don't get confused, they have amazing food in every variety you can imagine. Here are the best burgers in Cusco for you to enjoy.
Chakruna: Their amazing burgers with herbs and different bread makes this one of the favorites. The servings are not huge, but you will be satisfied. The prices are fairly cheap and it comes with 5 different varieties of potatoes, it also includes a drink.
Open from Wed-Mon 11:30-16:00 and 17:30-22:00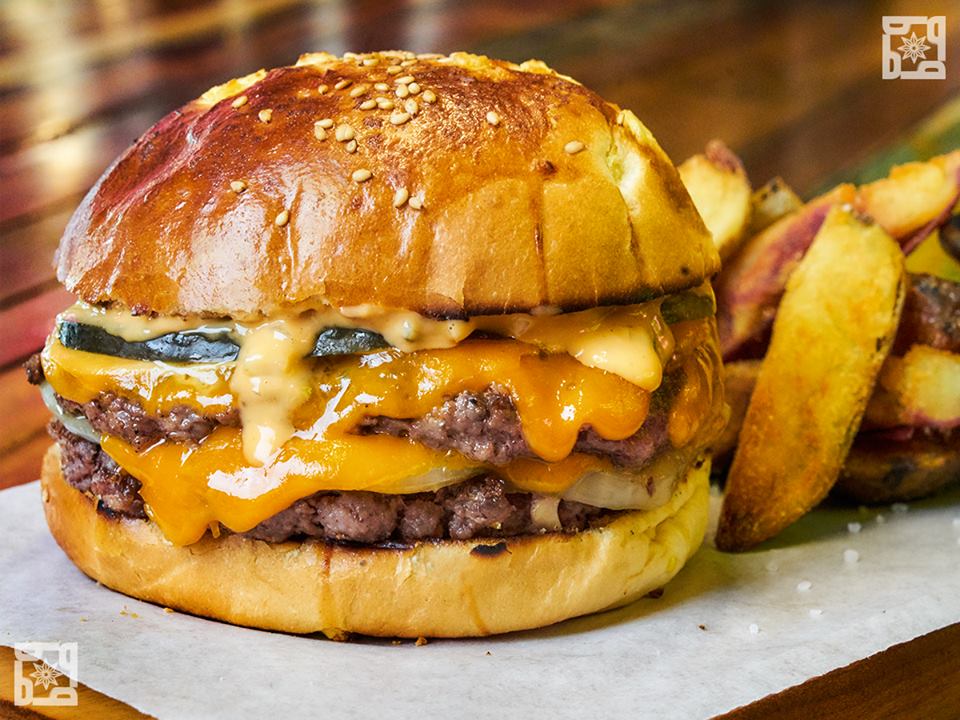 Fuego: This amazing place has some of the best burgers in Cusco. Enjoy your delictable burger in one of their balconies with the best views of Cusco. They have a variety of burgers. The rib burger with bbq sauce is to do die for.
Open from 07:00-mid-night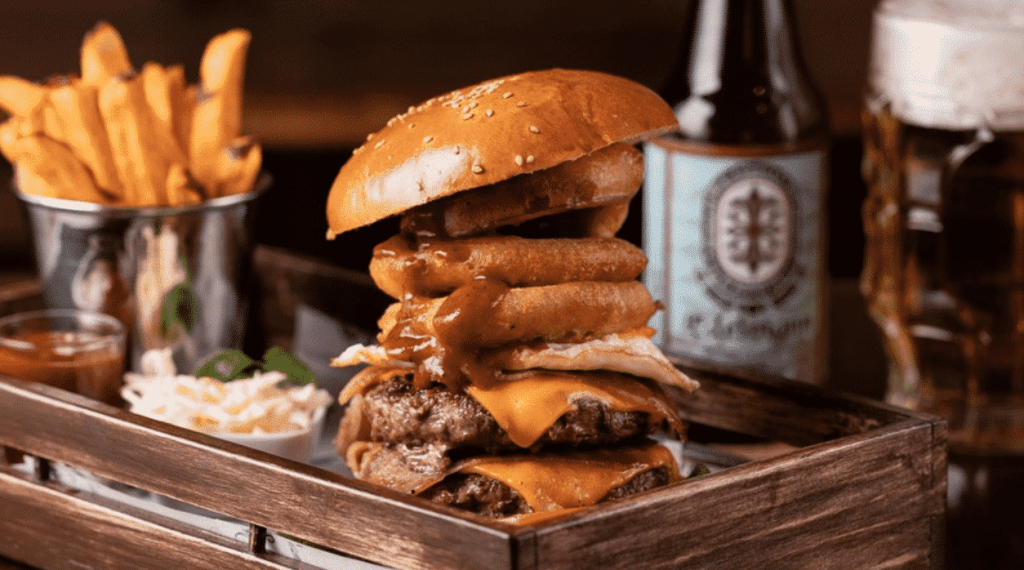 Gaston Acurio is the owner of Paaoacho´s, one of the best chefs in Peru. The burgers don´t usually live up to the hype. They are popular for their mini burgers, so if you are really hungry maybe try another burget joint.
Open everyday from Mon-Sat from 12:00-23:00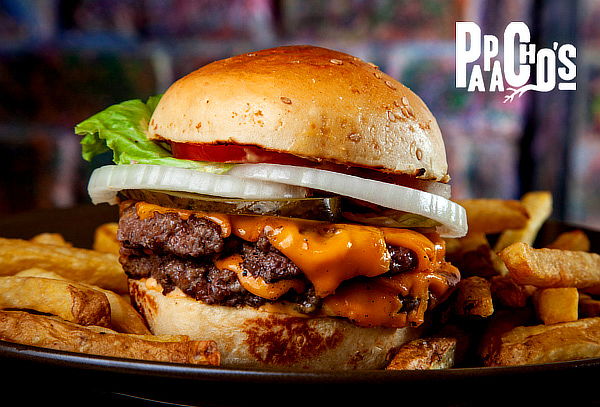 Hanz Craft Beer: The Burger was great but this place is primarily famous because of their excellent service. The waiters are really kind, they also brings you a hot towel for your hands, add free beer tasting to the list and its one you can not miss! They offer free water (not common in Peru) and in the end a free dessert, aguaymanto showered in chocolate. You will feel like a spoiled baby after leaving this place.
Open everyday from 11:00-23:00