Peruvians don't travel on llamas as most people think, they also have planes! There are domestic flights every day at almost every hour. However, some of these airlines are more or less dependable in regards to flights arriving on time.
There are numerous airlines offering flights within Peru, international and national Peruvian airlines. Some airlines are budget airlines, however the amount of luggage they allow without an extra charge is important to check. If you have arrived on an international fight within the last 24 hours generally they will accept all of your luggage at no extra charge. Be aware that some airlines do not charge extra fees for foreigners and some do. So be really careful when buying a ticket on airlines that states prices for nationals. If you book these you will be charged extra at the airport when you show your foreign passport. If you are coming to Cusco, most internationals flights arrive to Lima and then you have to catch a domestic Flight to Cusco. If you want to get the cheapest flights we suggest using an app as google flights or sky scanner.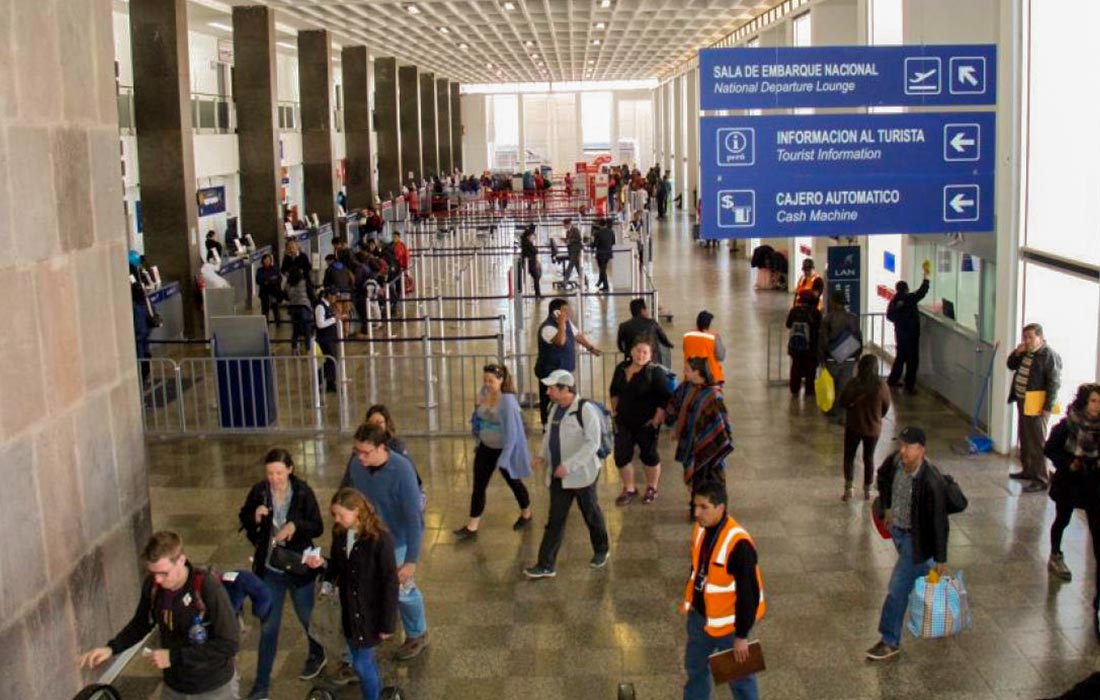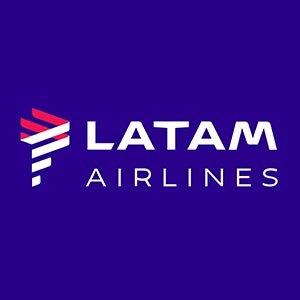 Latam
Used to be LAN, until they merged with the Brazilian airline TAM. The best airline in Peru, it's not really cheap but you get what you pay for. They have a good customer service and almost never cancel or delay any flights. They have the dominance of the domestic market, carrying about 60% of all passengers. Has direct flights to Cusco from La Paz and Santiago.
Pros: Solid reputation and good customer service. Planes in good condition. The only airline that has direct flights from Santiago and La Paz.
Cons: Expensive if you compare it to other budget airlines
You can bring a carry on (8 Kg. max and 55x35x25 cm) and a personal item (45x35x20 cm) for free. You can also do your check in online and show it on your smartphone at the airport.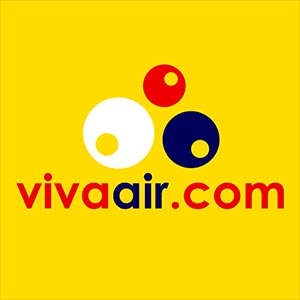 Viva Air
Part of the Irelandia Aviation, the top budget airline group in the world. Since it was introduced in Peru, Viva Air has climbed to one of the most popular airlines in the country. Their service is not good since it's a budget airline and it can happen that they delay or cancel your flight (not that common but it can happen). Also pay attention to additional fees such as luggage and choosing a seat.
Pros: Really cheap prices
Cons: They don't have a good customer service and sometimes they can cancel or delay your flight.
All flights include a piece of personal luggage (backpacks) with a maximum weight of 10 Kg. And dimensions of 40x35x25 cm. Any other luggage is an extra cost. Also don't forget to Check-in online and bring your boarding pass or you will have to print it in the airport and pay 16$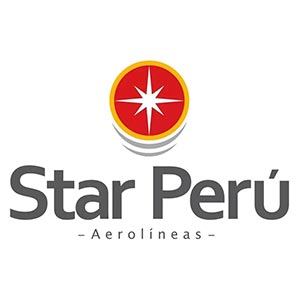 Star Peru
The cheapest Peruvian established airline, you get a great quality/price ratio. They only work with domestic flights. This airline only operates in a few national routes, but as they say, those who grasp too much loses everything.
Pros: Already established and with good reputation. No hidden fees, free luggage on store.
Cons: It's not always the most reliable company
Includes free luggage on store (23 Kg. and 75x45x35 cm)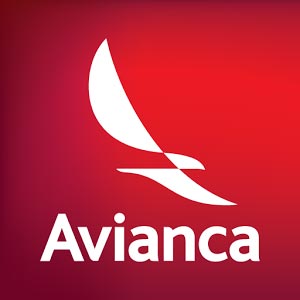 Avianca
Colombia's bigges airline, Part of Synergy Group, a South American conglomerate headquartered in Brazil. Used to be TACA Peru, also reliable as LATAM and a bit cheaper. It has the second largest fleet in south America, only followed by LATAM.
Pros: Similar to LATAM it's a bit expensive but you pay for quality
Cons: Their network isn't as extensive as other airlines in Peru, and also be careful with only for national's tickets.
You can bring one piece of hand luggage for free (55x35x25 cm.)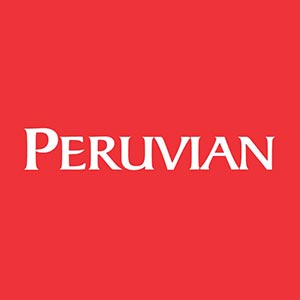 Peruvian
Really competitive prices, they are in the 2nd place of the Peruvian market but had some major setbacks since an accident of one of their planes in 2017 (plane on fire while landing, no serious injuries)
Pros: Competitive prices with no hidden fees
Cons: Their reputation it's not the best since they were grounded in 2011 for failing to meet security measures and then had an accident in 2017.
You can take one piece of hand luggage (5 Kg. from Cusco, 8 Kg. for all Peru and 40x32x20 cm.)