If you have a free day in Cusco we have the perfect activities for you to enjoy!
Watch a local soccer match in Cusco:
We won't lie, you won't see a local version of Messi or Ronaldo scoring a hatrick or making a beautiful free kick goal but the excitement is there. You can feel the atmosphere of the local supporters yelling and jumping, every time they score you can hear GOOOOOOOOL!!! from all over Cusco. The matches are entertaining enough to bring you an unforgettable experience, the entry ticket is about 30 soles depending on what type of game is it and they usually happen on weekends.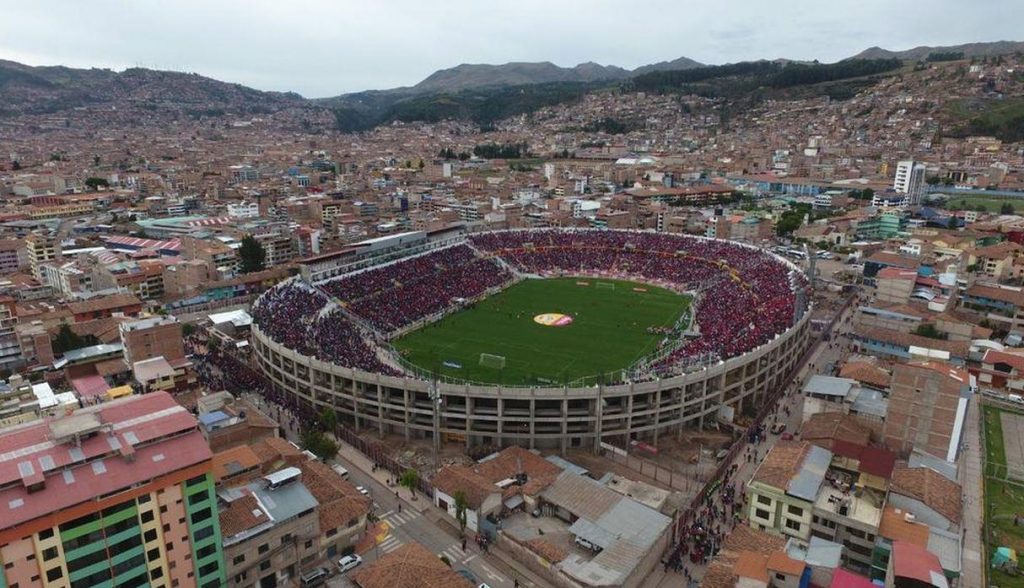 Visit the San Pedro Market in Cusco:
San Pedro is the most famous one, but you can find a market in almost every district. Here you can find crafts as well as food, clothes, juices and much more. These markets are designed to provide the local population with fresh products, so its filled with Cusqueños. If you want a taste of authentic Cusco life, there is no better way than San Pedro market, you will hear people speaking Quechua, try local dishes and fruits and see more types, colors and sizes of corn and potatoes that you could have imagined. Extra tip: ask for a lúcuma fruit blended with milk in one of the stands! You might also see some things here that might seem weird or even disgusting, depending on where are you from (like pigs heads and other animal-derived items).
See more detailed information about San Pedro Market here!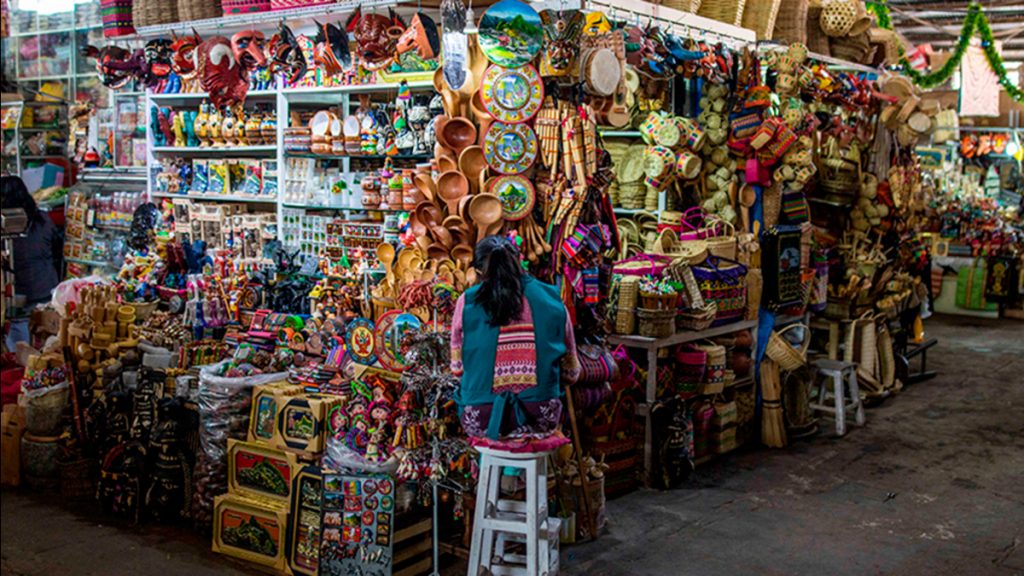 Go to the cinema:
Yes we know this isn't the most exciting or adventurous option but it's always nice to relax and watch a movie in a comfy seat. You can also see some of the Peru's more modern culture visiting the Real Plaza, the biggest mall in Cusco. If you have passable Spanish and can watch a translated movie, we can recommend you to enjoy this local experience. You can also find some of the most common food brands, like Chili's, Burger King, Starbucks, etc. You have either a CinePlanet in the Real Plaza or Cinerama which is much closer to the Plaza, we still recommend the first option out of comfort and general quality.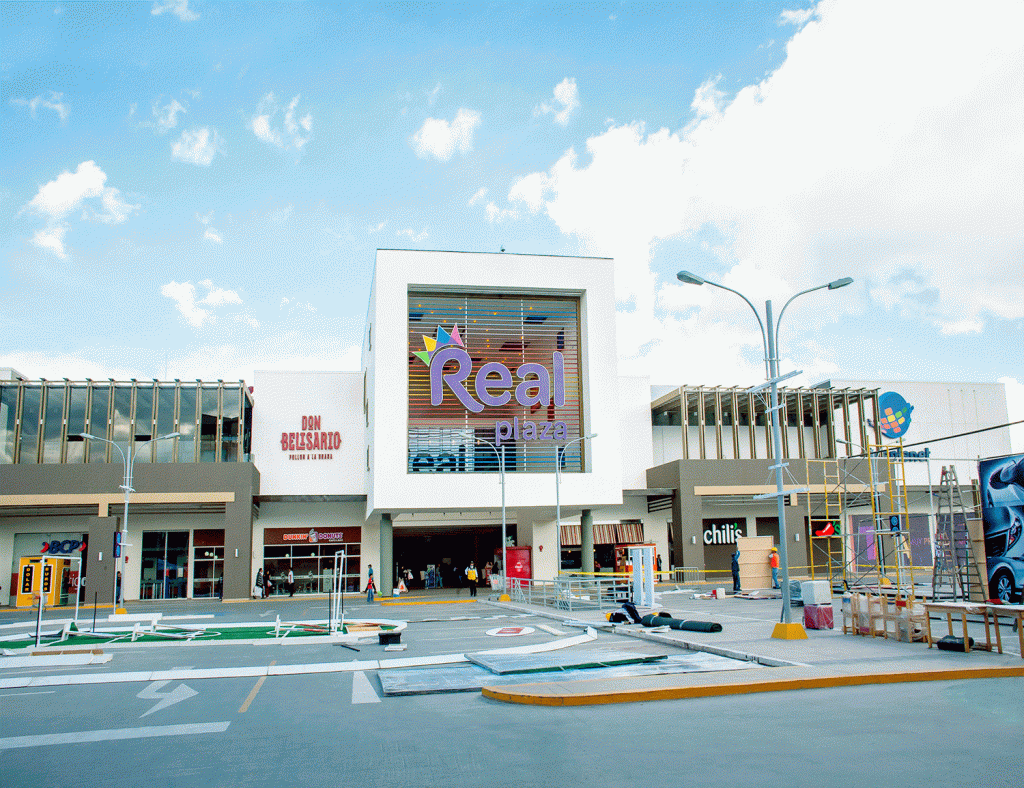 Visit Qenqo, Cristo Blanco and Sacsayhuaman by yourself:
All these places are in a walking distance from the Plaza and have amazing views. You can also chill for the day, specially in small Qenqo (next to the archeological site) you have a big park where families from Cusco come and spend their family Sundays. Qenqo and Sacsayhuaman aren't free, but you can get the partial tourist ticket that includes entrance to both, and many other places (that are also close) for approximately 25 USD.
Rent a bicycle or a motorbike and just run like the wind:
There are many places that will rent you a motorbike for aprox. 30 USD per day. You can just rent one with a friend and just drive to the Sacred Valley and explore all of it. If you are not into motorcycles, you can always just rent a bicycle and go to Qenqo. There are multiple horse paths near there that you can just bike. If you have no clue where you are going, you can always ask the person that rented you the bike, they always have some nice trips. Most bike rentals are in Plateros, near the plaza.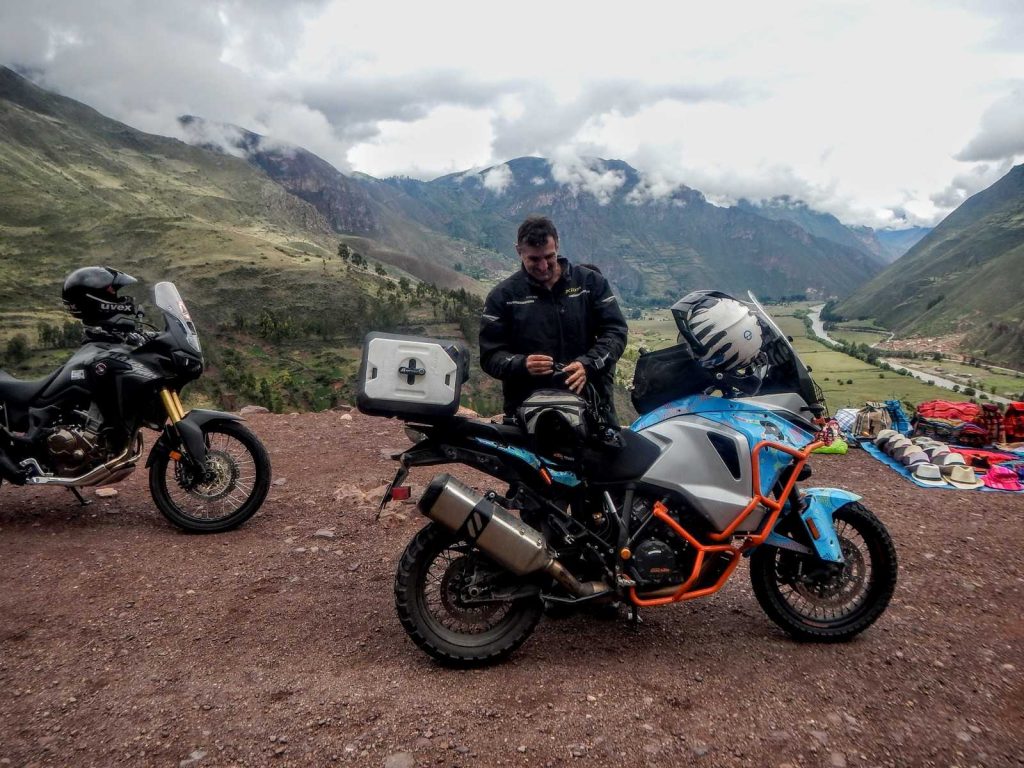 Inca Walls in Cusco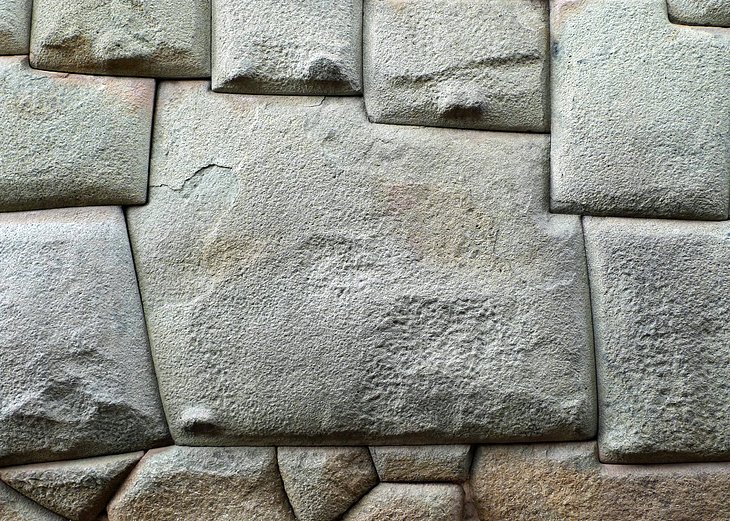 Walking beside the ancient Inca Walls that line the narrow streets of Cusco is like walking through an outdoor museum. These intricately constructed Inca walls are the foundations of today's Cusco, and although they are found all over the city, a few areas stand out.
Some of the best places to see them are along the streets of Loreto and Hatunrumiyoc. Inca walls line both sides of Loreto, which runs southeast from the Plaza de Armas. The south wall is from Amarucancha, the site of the Palace of Huayna Capac, and on the north side is the wall of the Acllahuasi, one of the oldest walls in Cusco.
Hatunrumiyoc runs northeast from the Plaza de Armas, and is famous for the 12-angle stone found along the east wall. It's usually easy to spot because souvenir sellers set up regularly directly across from the stone. The curved end of Santo Domingo church is another outstanding example of Inca stonework
Rainbow Mountain and Other Day Trips
For those who've seen enough of the city, taking a day trip to one of the top attractions in Peru is an exciting way to pack in a mini-adventure. Both Rainbow Mountain (17,000 ft elevation) and Humantay Lake (13,800 ft elevation) are full-day trips that require an early start, but are worth the effort. If you're worried about exhaustion, you can skip the short hike and ride a mule to the top. For shorter excursions, try out a more relaxing Cusco day trip to the Sacred Valley where you can visit small towns like Ollantaytambo, Urubamba or Pisac. The Sacred Valley is only 40 min from the city and has sweeping views of the Andes mountains and winding Urubamba River.