If you are a Pizza maniac like me , then this is a must . Most of the pizzas from Cusco are really poor quality so you have to be careful where to eat, here is my top list of pizzas and pastas
Carpe Diem: There is Little to say about this place, they have the best pizza I've tried in Peru. Italian style crust with some really fine ingredients and the Price is also really good. This is a must if you love pizza like me, they are really close to the plaza in Plateros.
They open from Tuesday-Sunday from 12:00-16:00 and 18:30-22:00.
https://www.facebook.com/carpediemcucinaitaliana/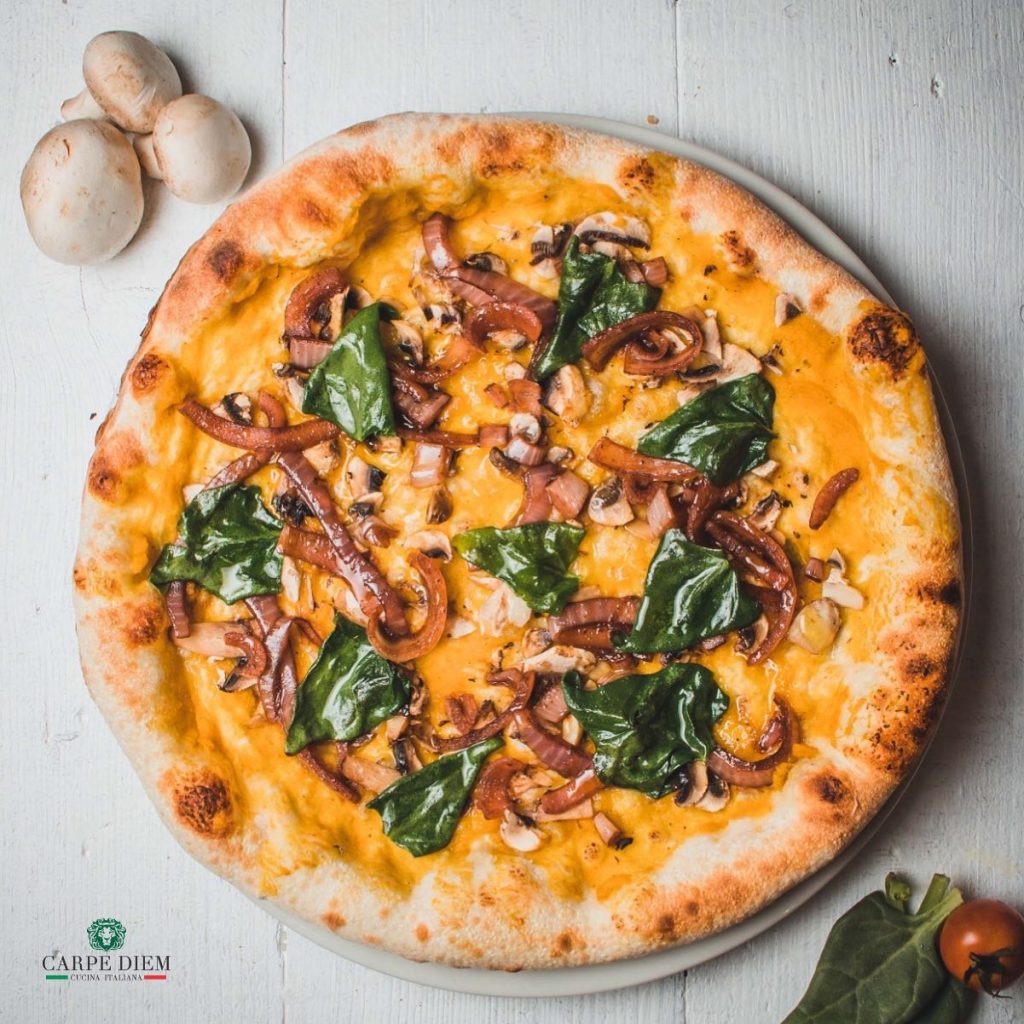 Nonna Trattoria: Also Italian pizza (who would have guessed right?) their pizza is just stunning and their place really pretty. They are located next to Marriot, a few blocks away from the plaza.
They open everyday from 12:00 to 22:30
https://es-la.facebook.com/NonnaTrattoria/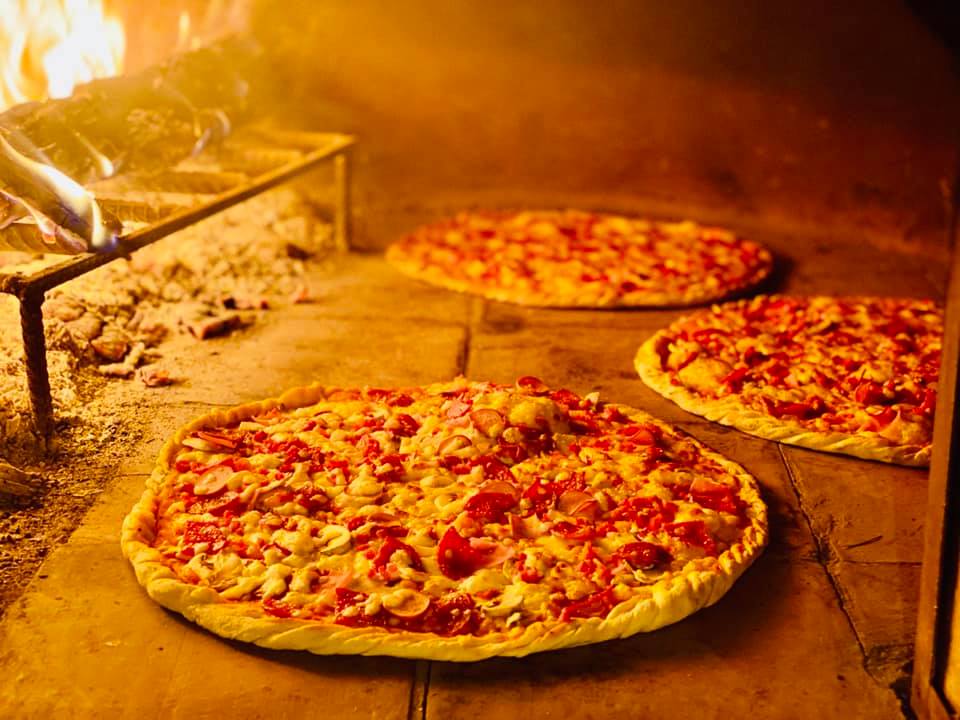 La Bodega 138: Their restaurant is really cozy and pretty, they have one of the best Ravioli I've tried and their pizza is up to the same level. They use the best ingredients to ensure the best pizza. They also have delivery which is not common in Cusco.
They open everyday from 10:00-22:30.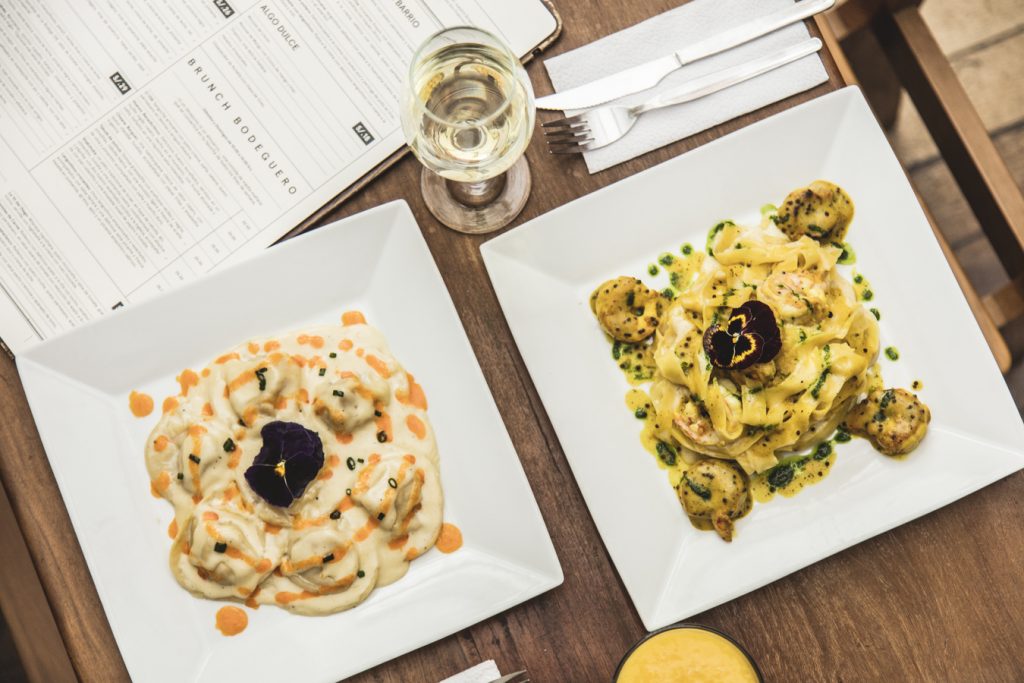 La Pizza Carlo: This place is really cozy and has a beautiful Wood oven where all the pizzas are made, needless to say this gives the pizza a nice taste and that's why this is also one of my favorites places in Cusco. They open everyday from 11:00-23:00.
https://www.facebook.com/pages/La-Pizza-Carlo/1572966482781536
Incanto: They specialize in Italian food in general so you can find much variety here, but their pizza is just excellent, they are part of the Peruvian Restaurants chain and that assures its quality. It can be a bit pricy but their food is really top notch. Its located next to the Plaza de Armas.
They open everyday from 08:00 to 23:00
http://www.cuscorestaurants.com/restaurant/incanto/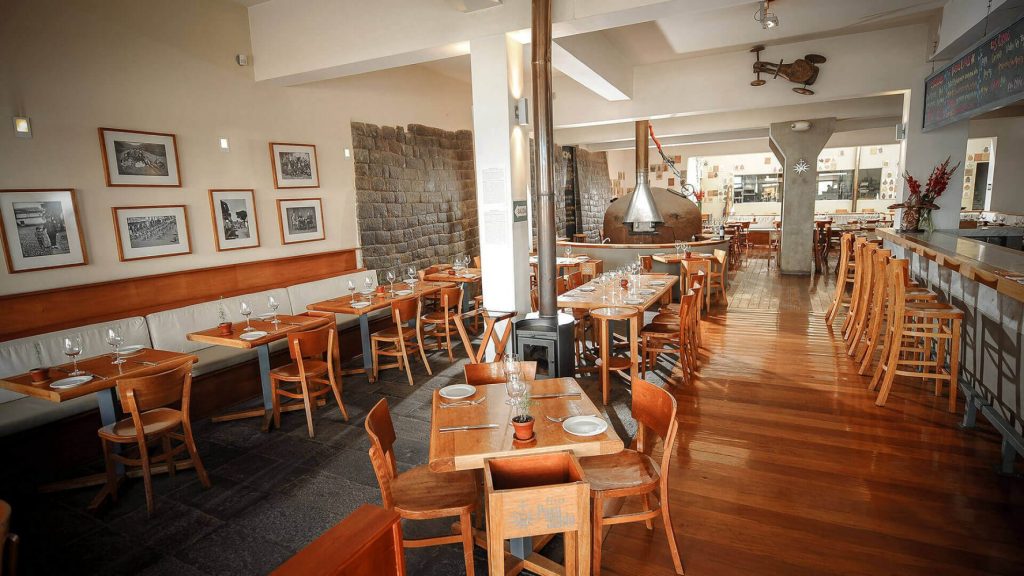 If you are a vegan or a vegetarian we also have a list for you HERE