Monalisa Roca Spa
Monalisa Roca Spa is where healing traditions combine of modern spa luxury with highly trained experience. We have learnt what our clients needs and we are constantly working to provide better healing services. We provide healing relaxation, restorative spa treatments, medi spa therapy, and many more. Well-being is not an option it's a must! With Roca Spa we will give you a full massage in Cusco experience on your wellness journey. https://rocaspacusco.com/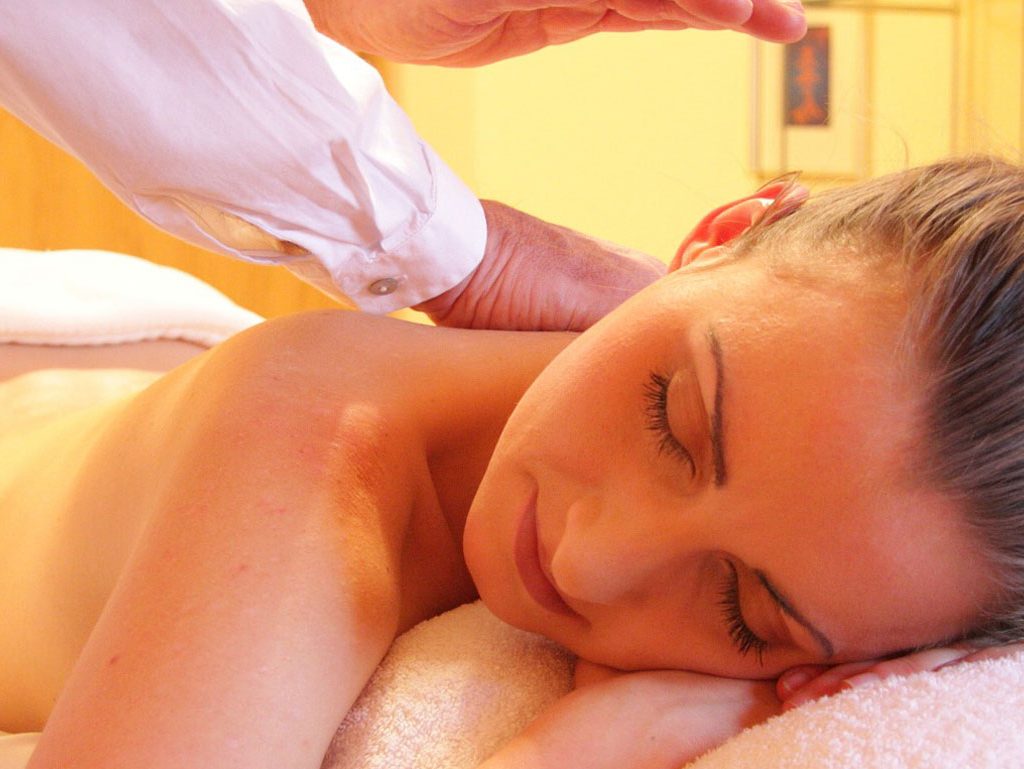 Palacio del Inca Spa:
The Palacio del Inka Spa Cusco in the Palacio Del Inka Luxury Collection Hotel is a great place to spend a few hours if you're looking for some pampering. At 500 square metres, this spa is small but it manages to pack in all the features and treatments you would expect from a high end day spa in the heart of the city.
As its name 'Palace of the Inca' suggests, the decor throughout the spa is one of luxury. Illuminated onyx walls in the relaxation area, soothing beige toned marble walls and gold and chocolate colours throughout create a space of decadence and luxury.
This spa has six treatment rooms with one double treatment room for couples or friends, a jacuzzi, sauna, steam chamber complete with starry sky, a hydrotherapy pool and both a wet and dry relaxation room.
The treatments on offer include facials, massages (including couple's massages), body wraps, body scrubs and manicures and pedicures and they use the Italian Germaine de Capuccini range of products. They also have various spa packages such as the signature 'Qoricancha Highlights' package, inspired by the adjacent Qoricancha Palace where you can indulge in 150 minutes of true Incan style relaxation which includes a body exfoliation, Jacuzzi, use of the hydro massage showers, a gold mask body wrap finished off with a gold emulsion massage.
Qoya Spa Cusco:
The 350m2 Qoya Spa Cusco spread out on three different levels is decorated in the same modernist style
The pool area completes with a wooden deck, 8 metre hydromassage pool, loungers and an innovative stone wading pool filled with local herbs to soothe tired feet is a nice place to rest for a few hours after a hectic few days around Cusco or the valley. This light filled space with floor to ceiling windows and a view of the bohemian San Blas district is definitely relaxing and also has a yoga room available for private classes.
The rest of the spa is separated into male and female areas each with two treatment rooms, a wet sauna and a changing area in both areas. In addition, the female area has a beauty salon available for hair dressing, manicures and pedicures. We loved the eucalyptus scented wet sauna which has a cold shower inside the sauna itself which was extremely welcome for cooling down.
More budget friendly spas:
Inca Spa Cusco:
Staff is really nice and friendly; they give really good massages for a good price. They offer all kind of services, including: Body treatments, Facials, Massages, Rituals and more. This amazing spa is located in Av. El Sol which is really close to the Plaza de Armas.
Aquabella Salon & Spa:
Located a few blocks from the Plaza de Armas. They are really professional at their job and offer the following services: Depilation, hand massage, feet massage, Hidratation, Manicure, Pedicure, Facials and more.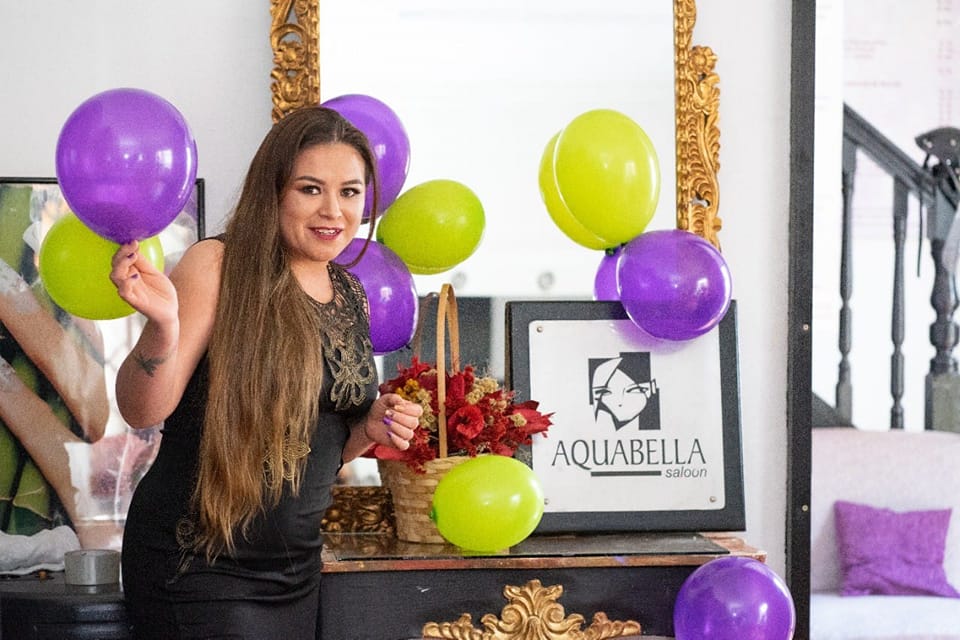 Samana Inn & Spa:
This small and charming hotel and spa is located next to the Plaza de Armas, they also offer a hotel service besides being a Spa. Samana Spa has all the types of massage you could imagine including the Swedish and heated stone massage. Their massages are done by competent and professional masseuse; you can find their the bio on their webpage: https://www.samana-spa.com/treatment